Asia's largest integrated info-communications technology event, CommunicAsia and EnterpriseIT2014 ended positively with international trade attendees having the opportunity to network, witness the launch of several latest innovations, engage in business opportunities and gained insightful knowledge. The 4-day event which spans across 3 levels of Marina Bay Sands, Singapore attracted over 33,000 international trade attendees.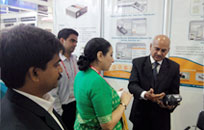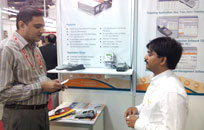 VISIONTEK participated the technology tours, enriching sessions such as SME Day and exhibitors' product demonstrations and insightful presentations at Studio NXT also drew favorable responses from the trade attendees witnessed the international presence in Sigapore.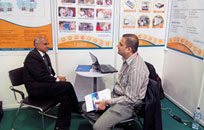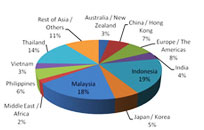 We welcomed visitors from around the world; of which 50% came from overseas; key countries include Indonesia, Malaysia and Thailand. There were also 60 buyer group delegations from India, Indonesia, Korea, Malaysia, Myanmar, Thailand and many others.